Meet SimpliAssess AI – Your AI Powered Test Maker
Our AI feature lets you build Quizzes, Tests and Exams in just minutes. Learn how you can supercharge your test authoring process using SimpliAssess AI.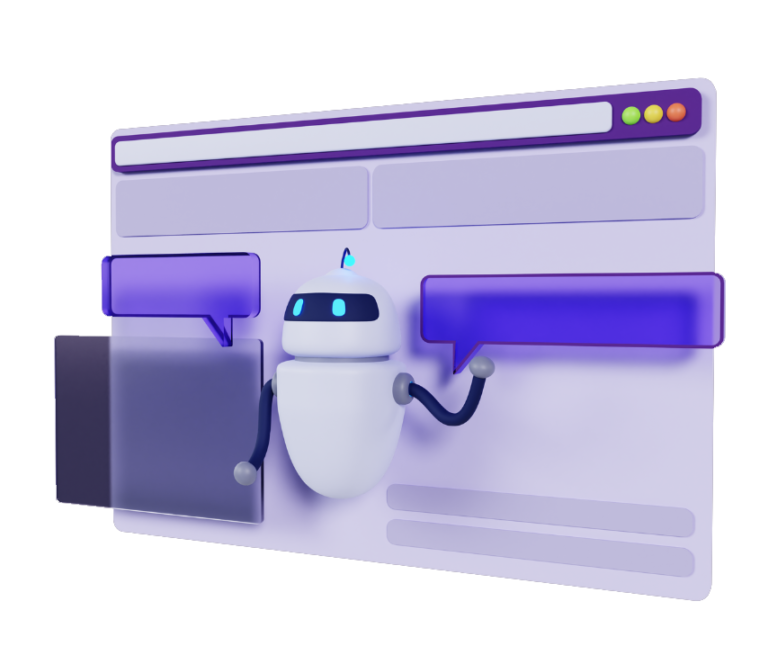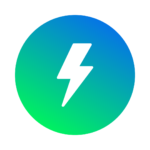 SimpliAssess's AI driven platform can create online assessments, tests, quizzes 10X faster, helping you build assessments at scale.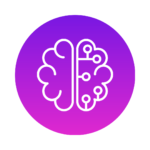 Our AI feature lets you easily build questions that adapt to specific content or topics in just minutes.
SimpliAssess AI helps you create questions that are reliable and valid using automated psychometric checks.
AI Driven Test one Authoring Features
Learn how our AI driven features helps you accelerate your test authoring process.
Create Questions from Any Resource​
SimpliAssess AI can be used to create custom questions from any resource. It allows you to quickly and conveniently build a question bank from available resources, such as existing tests, articles, eBooks, websites and more. The AI-driven software uses natural language processing to understand the context of the material and generate relevant, high-quality questions.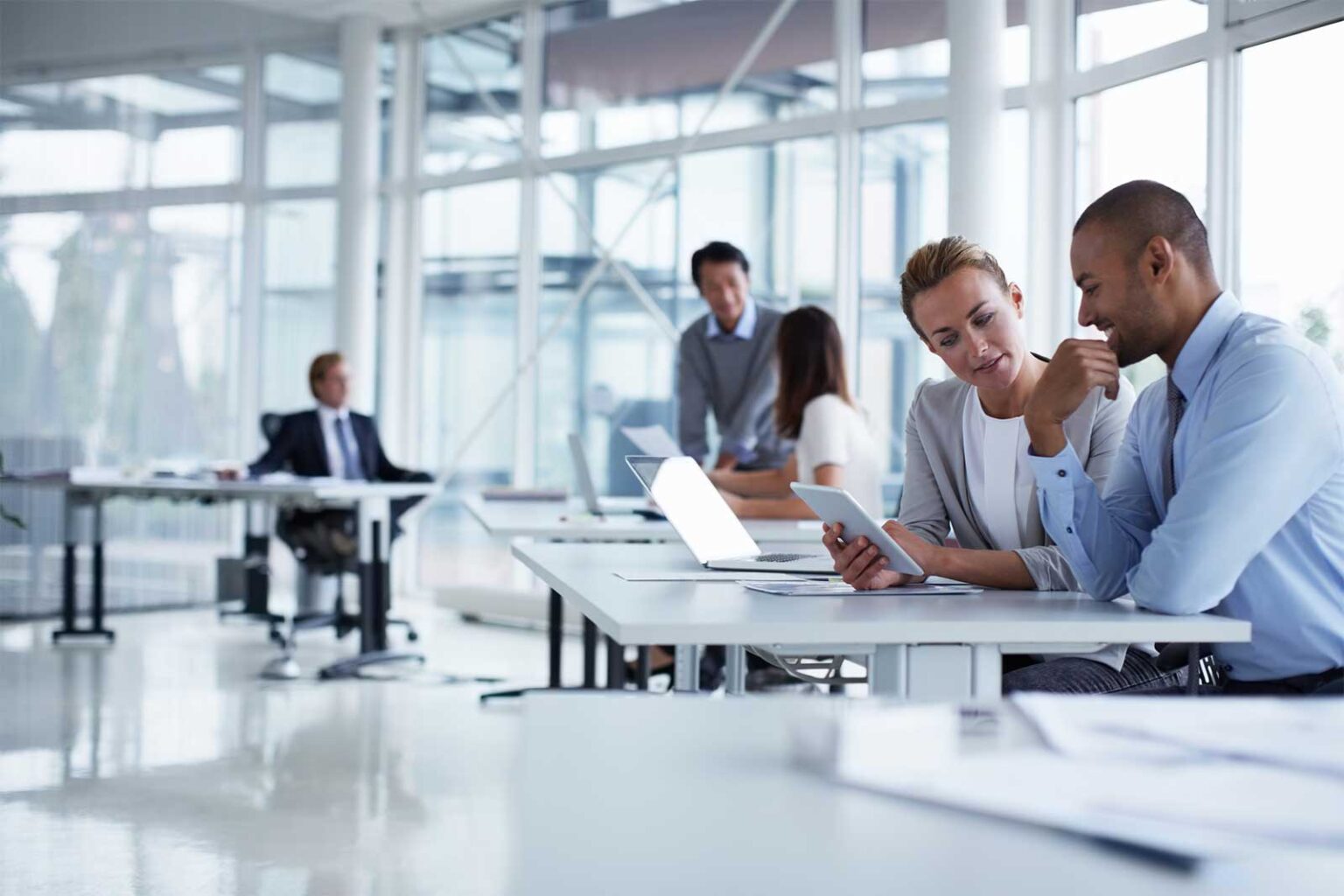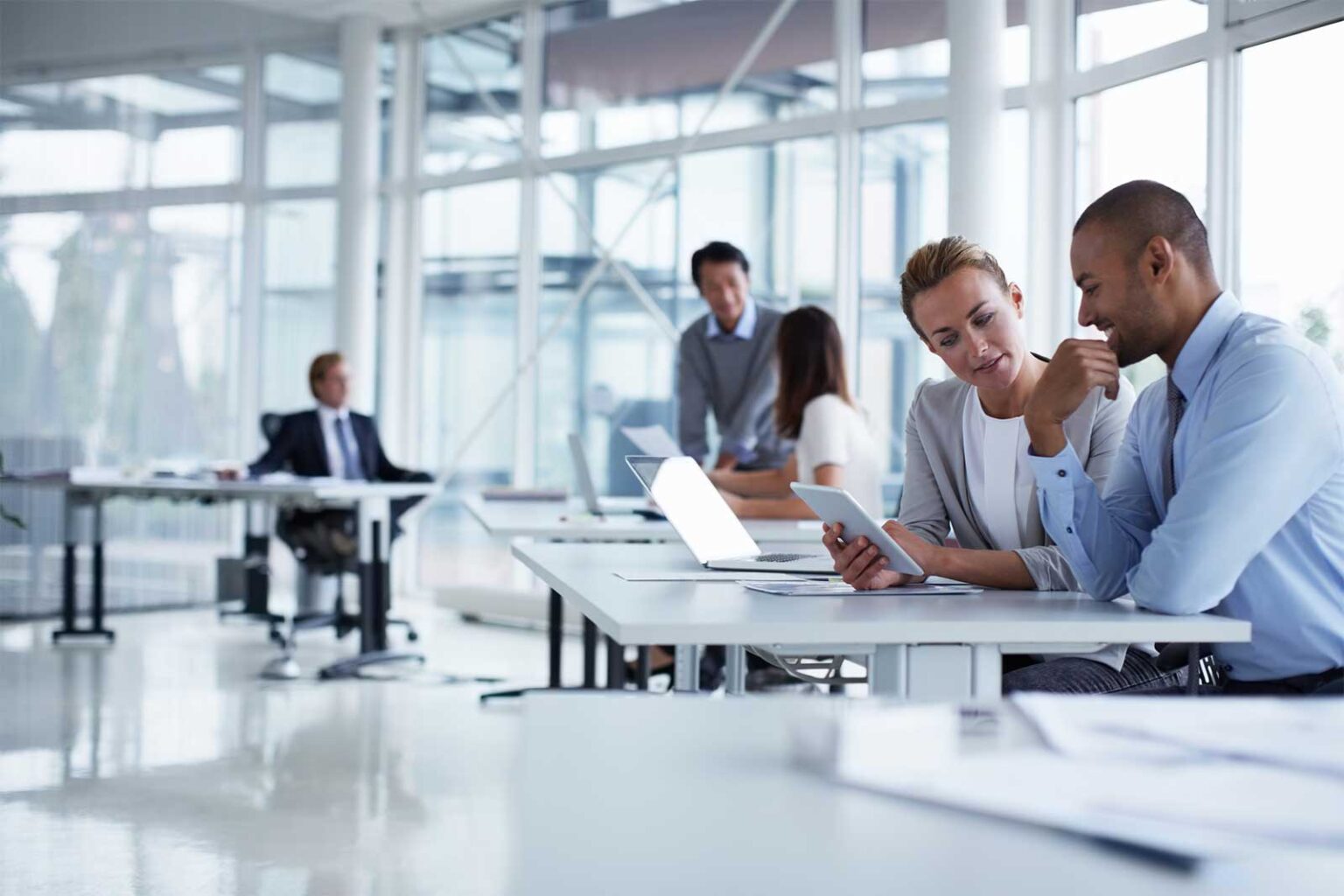 Repurpose Existing Question Banks​

You can quickly and easily repurpose existing question banks with SimpliAssess AI. The software can identify the content of the questions and even suggest additional questions that are relevant to the material. With SimpliAssess AI, you can create custom assessments in a matter of minutes.
Automated Test Validation Using
Psychometrics​
SimpliAssess AI also offers automated question bank validation using psychometrics. The software can evaluate the quality of questions based on their content, difficulty level and cognitive complexity. This ensures that only well-crafted questions are included in your assessment.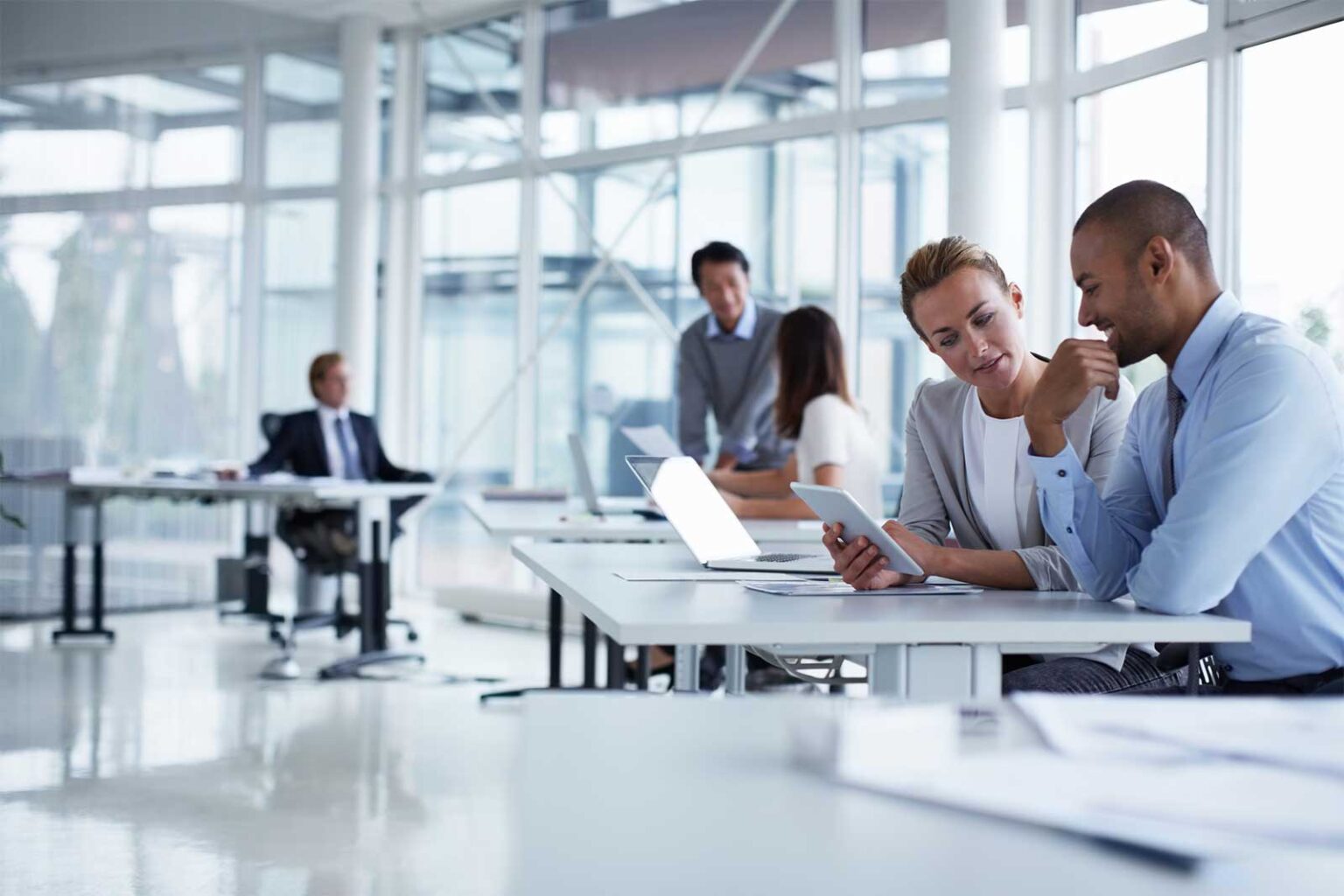 Create Your First Quiz in just a few clicks.
Try it for free. No credit card required.
Get Exclusive Ownership of Your Data
We take your data privacy and security seriously, respecting your exclusive ownership of your data. We guarantee that the files you upload to SimpliAssess will be exclusively yours.
We Uphold the Highest Standards of Confidentiality
At SimpliAssess, we understand how vital it is for you to have control over what you share and who has access to it. That's why we go above and beyond to guarantee that your data is kept safe. We are committed to upholding best practices to ensure that your information is secure, private, and only accessible by you. Our policy is clear: you have total control of your content — you can access, modify or delete it whenever you want.