Maximize your ROI with our
Suite of Advanced Features
Redefining the Assessment Landscape
SimpliAssess is intuitively designed to work as both a standalone assessment platform or as an integral part of your existing training environment. It is designed to assist not just in assessment creation, but also redefine the entire approach towards proctoring and conducting secure & scalable online tests.
Deliver across
Multiple Channels
Our future ready headless platform helps keep your test content consistent across every channel helping you deliver a unified omnichannel experience. Unlike traditional assessment softwares, our headless platform gives you a faster and more secure way to integrate with multiple digital touchpoints flawlessly.
Easy Integration
Connect with any Platform
SimpliAssess has an intuitive and configurable API first design that lets you integrate it with any platform and deliver assessments with ease. It helps you leverage a rich set of tools to create and manage items/tests and deliver it via APIs to the preferred frontend applications and systems, such as a web application, mobile app and virtually on to any digital device.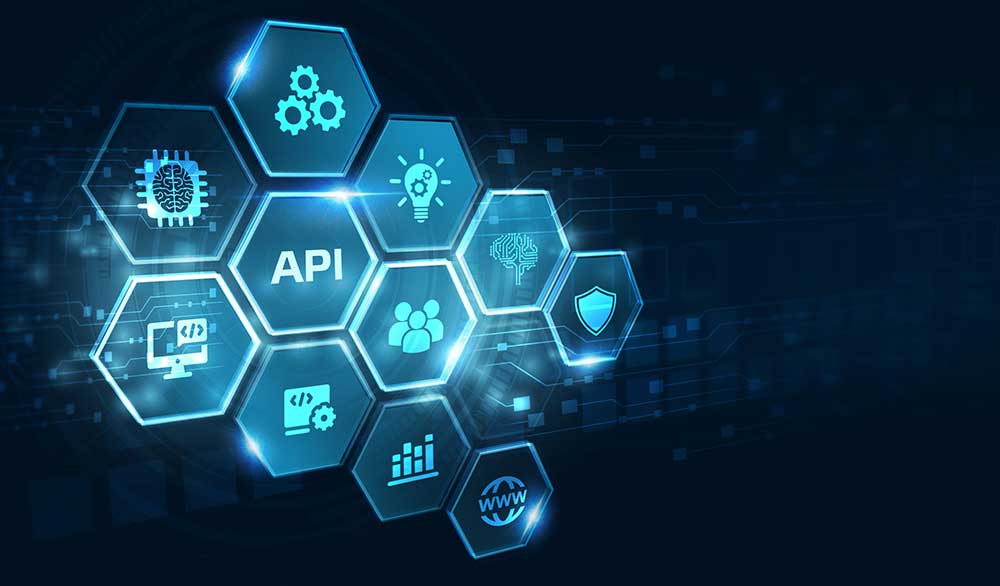 Customization and Integration
Support
Our experienced team of experts is here to assist you with all your assessment needs. From integrations to customizations our experts are committed to help you implement SimpliAssess as part of your learning ecosystem. We offer end-to-end customization support to ensure every organization gets the best experience.