Partner with SimpliAssess
Grow Your Revenue with SimpliAssess
Our mission at SimpliAssess is to help organizations drive growth in the online assessment industry, having an estimated minimum of $12.32 bn annual global opportunity. As your trusted partner, we'll provide you with access to the largest range of assessment solutions, helping you unlock this lucrative market opportunity.
Choose a Partnership Model that works for you
By partnering with SimpliAssess, organizations can extend their product portfolio to help build assessments for K-12, employee on boarding, training and development, performance reviews, certifications, compliance programs and more.
SimpliAssess is dedicated to staying ahead of the curve in online assessment technology. Our business development team works closely with our partners to understand their business needs and build an effective collaboration model that meets their goals. We partner with a wide range of companies, including Content Publishers, EdTech providers, E-Learning providers among others.
SimpliAssess offers training and educational institutions a greater variety of options to meet their online assessment requirements by collaborating with EdTech software providers through LTI, SDK, or API integration. Our partnership program provides access to our innovative technology, comprehensive suite of assessments, extensive knowledge base, and community of experts who can help integrate SimpliAssess with your existing software platform.
SimpliAssess's affiliate partners have an extensive background in working with training and educational institutions and organizations, allowing them to provide tailor-made solutions for their clients. If you have a wide network in the field of Training, Education Technology or ELearning services, then you can earn commission on your involvement in sales through our partnership program
How we enable our partners
We have a dedicated team of professionals who work closely with our partners to help them achieve their objectives. Our support team provides training, assistance, and advice on SimpliAssess, marketing, and other areas to help our partners succeed.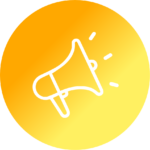 We offer our partners access to our marketing resources, including our brand assets. We also work with our partners to develop joint marketing initiatives that help us reach new customers and expand our market share.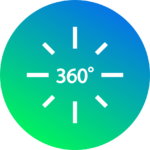 Right from Customization to Marketing Support, we believe that by offering a full range of services, we can provide our partners with the support and expertise they need to achieve their business goals.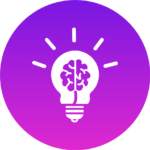 We work diligently to help our partners stay informed of the latest trends in online assessments and learning technology so that they are always at the forefront of innovation.