SimpliAssess for Healthcare Providers
Improving Healthcare Journeys through Online Assessments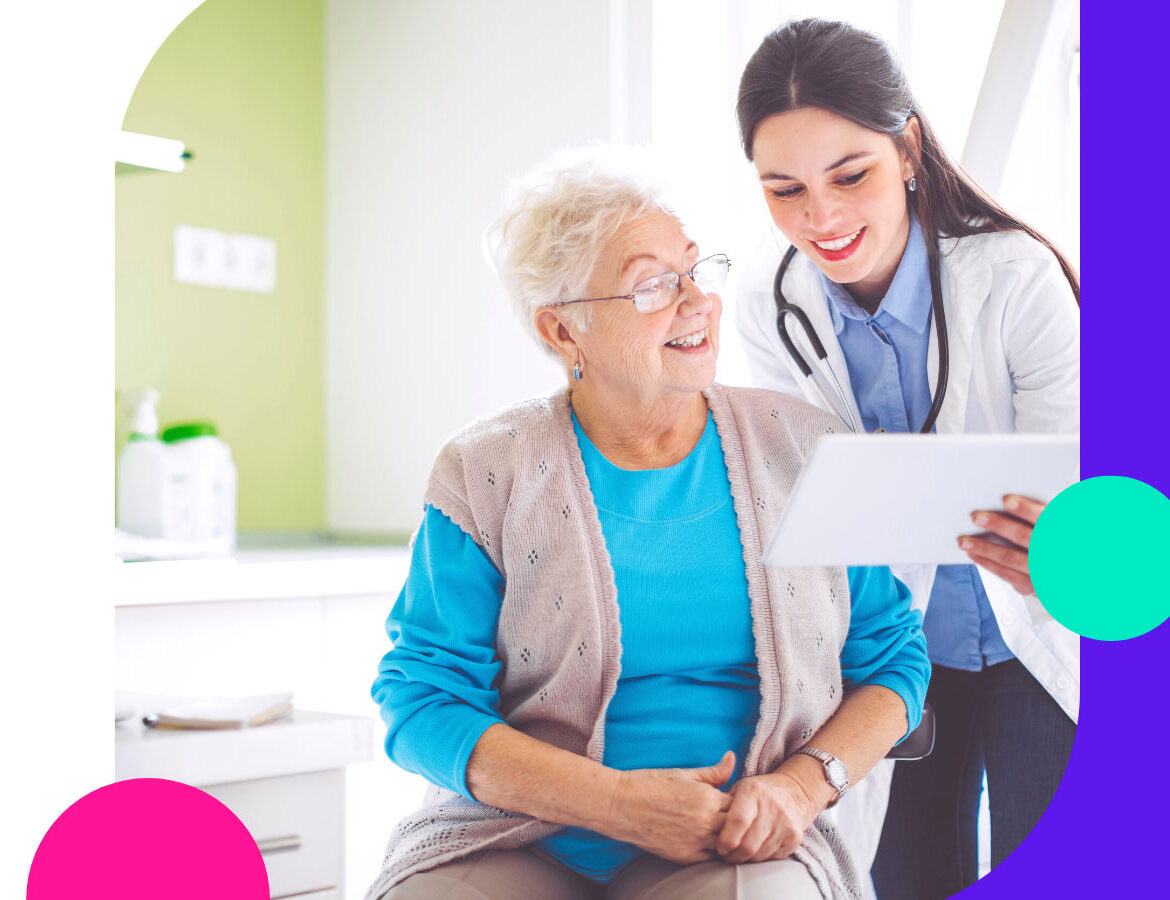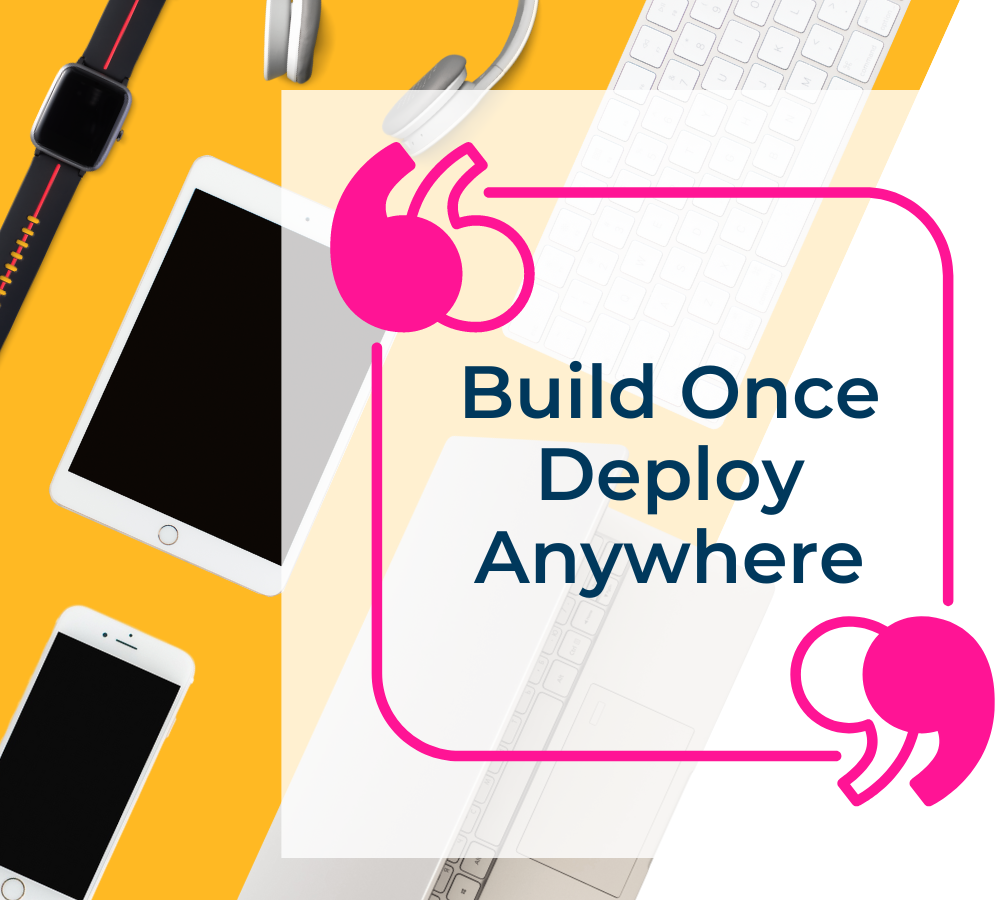 An Online Assessment Platform for Healthcare Providers
In the realm of healthcare, personalization is the key to success. SimpliAssess excels in this regard, as it enables healthcare providers to tailor assessments and interventions based on each patient's unique profile.
SimpliAssess makes data collection easier and more efficient for healthcare providers. Our intuitive and user-friendly online assessments enable patients to share their information quickly and safely.This streamlined data collection process ensures that valuable patient information is captured accurately and securely, empowering healthcare professionals with actionable insights.
SimpliAssess integrates effortlessly with existing healthcare systems, making it easy for healthcare providers to incorporate online assessments into their workflows. This minimizes disruptions to established processes and ensures a smooth transition to a more efficient and patient-centric approach.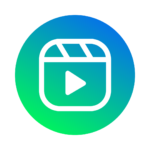 SimpliAssess provides an efficient way to create, host and manage assessments all in one place. Contact us for a demo of our platform and see how we can make selling test content easier for you!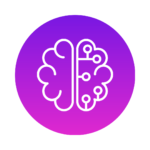 SimpliAssess is an AI driven headless assessment platform that has everything you need to create online tests, quizzes and more. Our experts can help you implement the perfect solution to suite your learner needs. 
From custom development services to white labeling the assessment platform to easy third party integration, Simpliassess offers assessment solutions that can be custom tailored to meet your unique requirements.