SimpliAssess for K-12 Education
Supercharge your Online Assessments with AI Test Authoring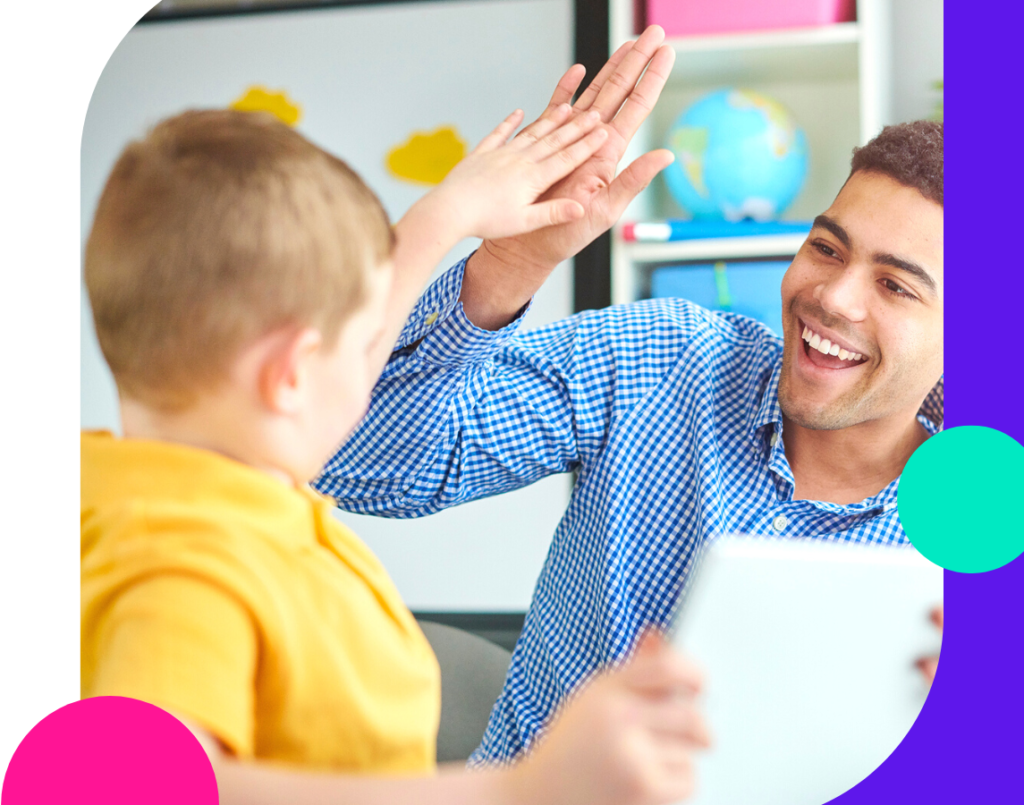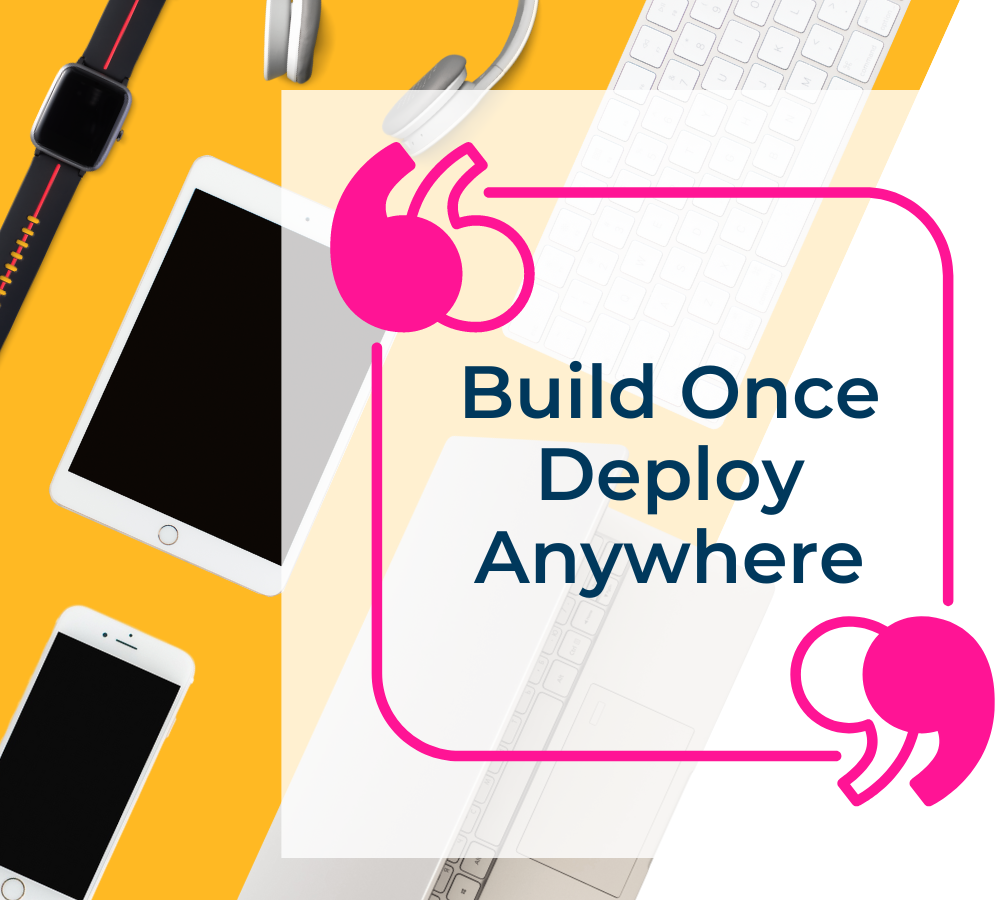 An Online Assessment Platform for Schools
The Build Once, Publish Anywhere feature allows teachers to create a single assessment that can be published and accessed from any device or platform. This eliminates the need to build multiple versions of assessments for different platforms and makes sure that students have consistent access to tests.
Our AI-driven features such as Adaptive Test Creation and Automated Item Bank Generation make creating tests faster and easier. Educators can quickly generate questions on the fly from uploaded eBooks, reference texts and other learning material. SimpliAssess also provides Educators with the ability to recreate existing item banks or questions to make it unique. Our Automated Psychometric Validity Checks ensure that the tests created are valid and reliable.
We partner with leading content publishers who provide pre-built item banks to ensure that teachers don't have to start from scratch every time they want to create a new test or assessment.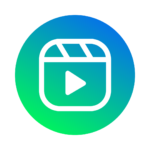 SimpliAssess provides an efficient way to create, host and manage assessments all in one place. Contact us for a demo of our platform and see how we can make selling test content easier for you!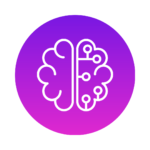 SimpliAssess is an AI driven headless assessment platform that has everything you need to create online tests, quizzes and more. Our experts can help you implement the perfect solution to suite your learner needs. 
From custom development services to white labeling the assessment platform to easy third party integration, Simpliassess offers assessment solutions that can be custom tailored to meet your unique requirements.