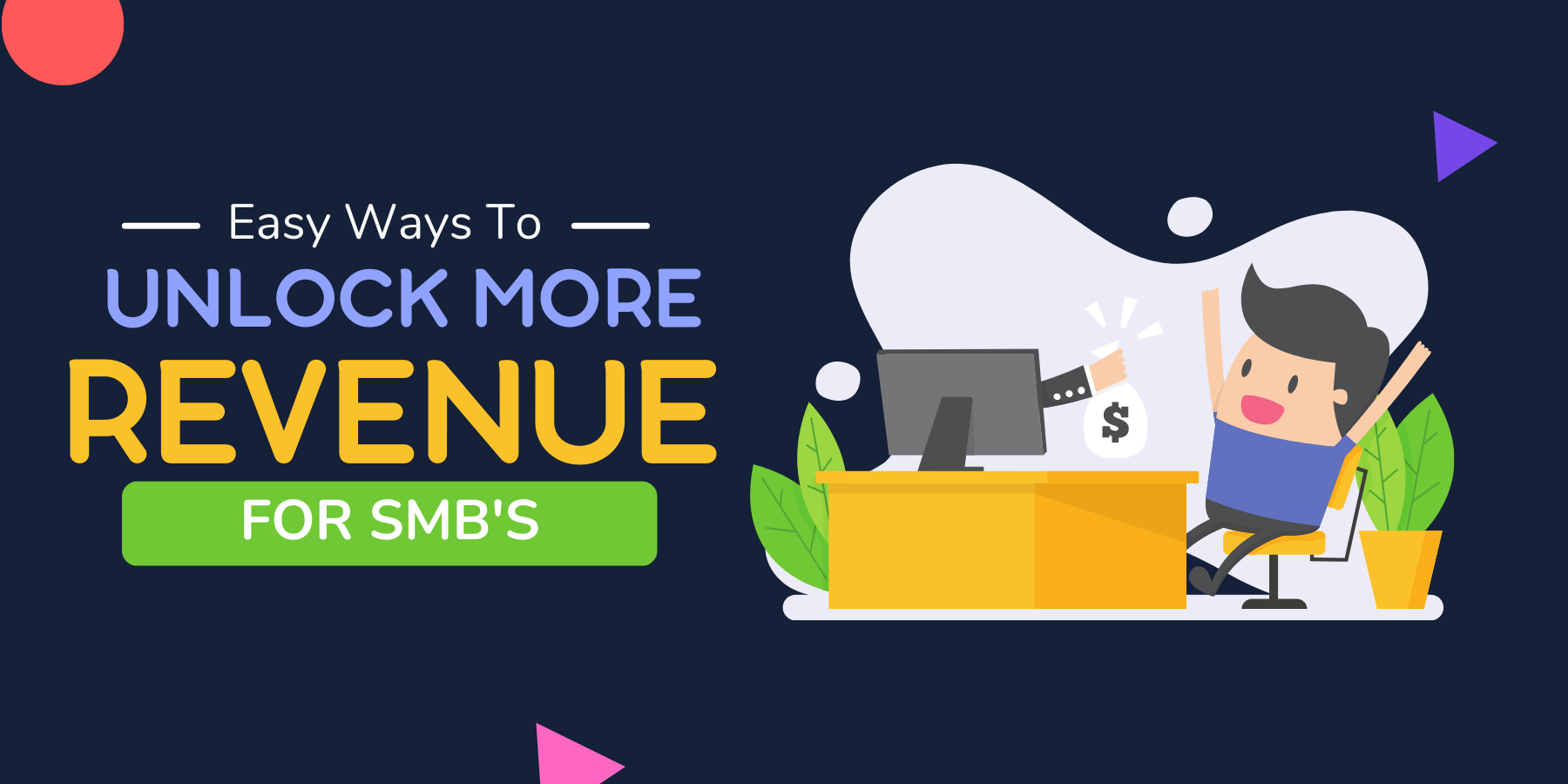 How to unlock revenue with SimpliAssess's White Labeled Assessment Platform
SimpliAssess's white labeled platform offers organizations the opportunity to quickly and seamlessly unlock revenue through assessments. By offering a secure assessment experience, SimpliAssess lets you create your own customized assessment platform to meet the needs of specific clients or markets.
With an easy-to-use interface, you can customize your assessment templates, utilize best-in-class security, AI driven features, and deliver engaging assessments that increase revenue and improve customer satisfaction.
For organizations looking to take advantage of SimpliAssess's platform capabilities, the process is simple.
The white label capabilities of SimpliAssess also allow organizations to customize their applications with their own branding and design. This includes the ability to customize assessment templates, text, images, logos, and more.
White Label Assessment Platform: Unlock Revenue with a Secure, Customizable Experience
As the world shifts to online and remote-working, organizations are increasingly leveraging white-labeled online assessment platforms to drive revenue. As a leader in providing comprehensive assessments, our platform can help you gather more insights and open up opportunities for expanding your training business.
Additionally, organizations can use SimpliAssess's white-labeled online assessment platform to develop customized tests for specific roles or subjects.
With white-labeled assessments, organizations can also monetize their online assessment services. This helps businesses increase their value by charging for customized tests or providing services based on the results of a candidate's assessment. By utilizing this strategy, employers can maximize their revenues.
Identifying New Training Opportunities
Moreover, SimpliAssess provides organizations with valuable insights into their test content that they can use to identify training opportunities. With this data, training companies can develop more effective training and development plans and offer learning experiences tailored to the needs of their learners.
Benefits of White-Labeled Products – For Growing SMB's
For SMBs, white-label products offer an alternative to developing their own custom assessment tools. By leveraging existing industry-leading technologies and customization options, they can save time and money while ensuring assessments meet their specific needs. Plus, businesses won't need to dedicate resources to learn how to create and manage assessments on their own. Moreover, with white-label products, SMBs can customize assessments to be more reflective of their brand and culture. In the end, leveraging white-labeled assessments helps SMBs remain competitive in an increasingly digital world.
How to Unlock Value and Revenue Hidden In White-Label Products
When considering white-labeled online assessment platforms, there are several key factors to consider. First, ensure that the product is comprehensive and tailored to your specific needs. Then look for features such as customization options so you can incorporate elements of your brand or culture into the assessments.
Additionally, explore the revenue opportunities available with white-label products. This can include charging for customized tests or services based on the results of a candidate's assessment. Finally, look for platforms with detailed analytics and reporting capabilities to ensure you are making data-driven decisions about your candidates.
If you're looking to unlock revenue with a white-labeled online assessment platform, SimpliAssess may be the answer. Reach out to learn more.