SimpliAssess for Content Publishers
Create and sell test content on a single, scalable platform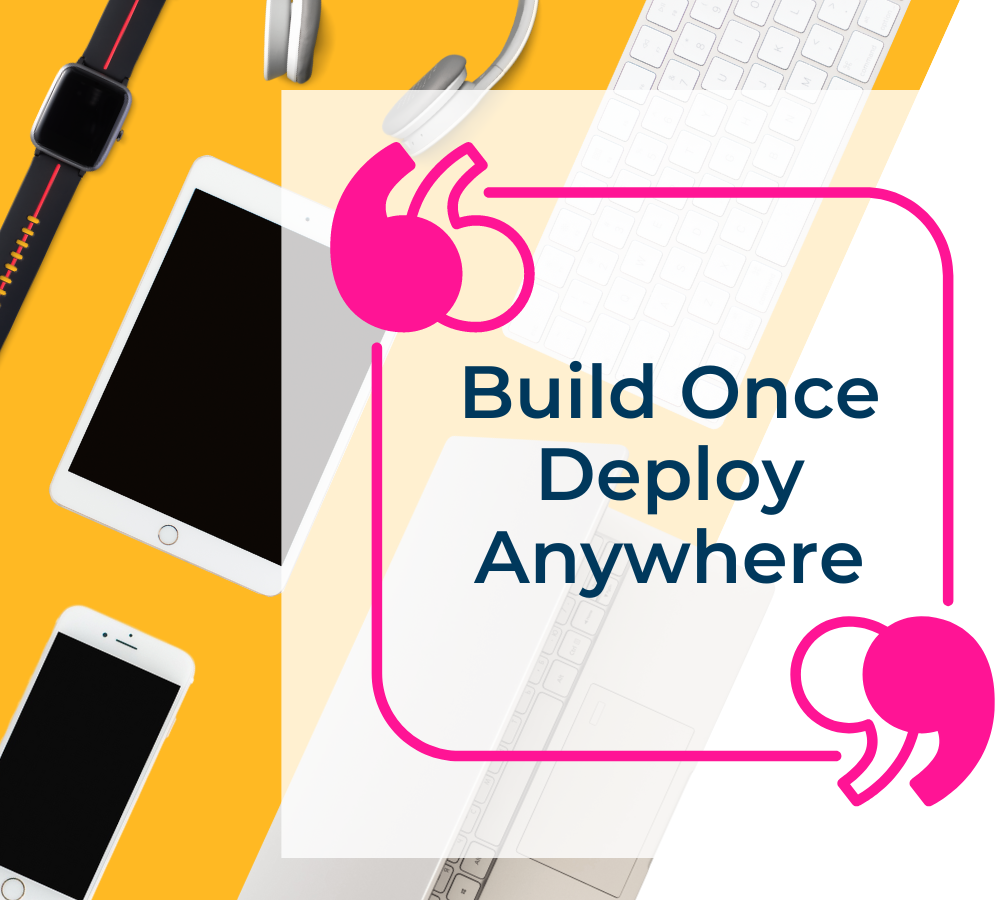 An Online Assessment Platform for Content Publishers
Content publishers can use SimpliAssess to store and organize test content and item banks in a centralized repository. This helps them keep track of all their tests in one place, regardless of the platform they are published on.
Publishers can easily integrate SimpliAssess into their existing Content Management Systems (LMS) or Portal. This makes it easier for them to distribute tests and quizzes across multiple platforms without any hassle.
Content publishers can get access to our extensive K-12 and Training network and distribute their tests within this network. SimpliAssess helps them reach a wider audience and increase the visibility of their test content.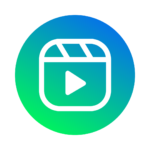 SimpliAssess provides an efficient way to create, host and manage assessments all in one place. Contact us for a demo of our platform and see how we can make selling test content easier for you!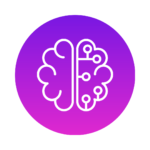 SimpliAssess is an AI driven headless assessment platform that has everything you need to create online tests, quizzes and more. Our experts can help you implement the perfect solution to suite your learner needs. 
From custom development services to white labeling the assessment platform to easy third party integration, Simpliassess offers assessment solutions that can be custom tailored to meet your unique requirements.